Upcoming
30th June
Music
Aro (Emily & Charles Looker) return to OSPA's stage. If you've seen them
before, you'll enjoy hearing them again and if you've never seen them, then don't
miss the opportunity to witness their passion for the power of language and music
to tell stories that remind us of our cultural identity.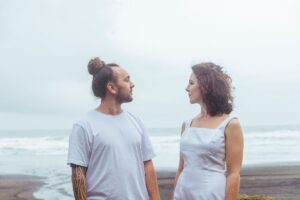 ---
21-29 July
Drama/Comedy
'The Complete Works of William Shakespeare (Abridged)'
parodies the plays of William Shakespeare. Crazy, laugh-out-loud funny, it stars
drama teachers Tash Willson and Kate Davison and stand-up comic Peter
Thumath. It's Shakespeare as you've never seen it before!

---
August (TBC)
Music
Open Mic Night – featuring singers and musicians from near and far.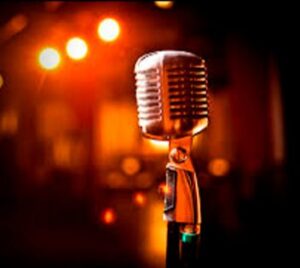 ---
7 October
Comedy/Musical
Penny Ashton's "Austen Found". Addicted to Darcy? Bonkers for
big balls? Lost all Sense & Sensibility? Well stop watching Bridgerton and get ready
to enjoy an entirely improvised musical in the style of Jane Austen.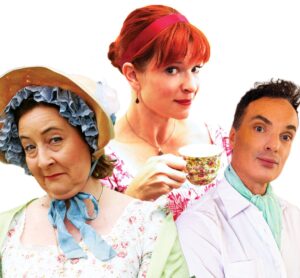 ---
November (TBC)
Pantomime
More on this soon.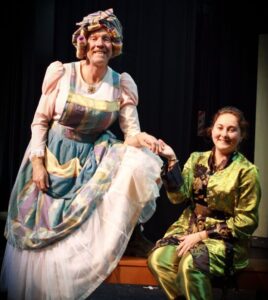 ---
1 December
Music
Whirimako Black – an acclaimed soul singer, Whirimako sings mostly in
the Māori language and uses traditional musical forms and instruments. Heard
her before? Then you'll surely want to hear her again!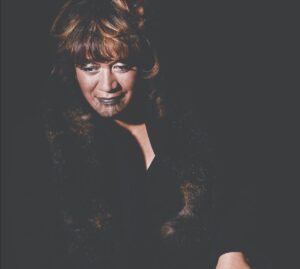 ---