Join OSPA

Become a member of OSPA and receive the following benefits:
Monthly newsletter (via email).
Costume hire at $15 per costume ($20 for non-members). Hire four at any one time and get one free ($50 bond applies).
Discounted member price to hire the OSPA theatre and/or lounge. Contact Terry Beatson on (09) 929 8763 or email sporttranscends@gmail.com for details.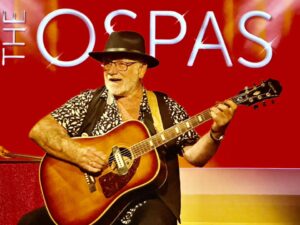 Membership Fees
Annual membership $20 per person aged 18 and over
How to Become a Member
To become a member of OSPA, you can apply for membership online, or by forwarding payment to:
The Treasurer
OSPA
PO Box 90
Tuakau
Alternatively, please phone the Treasurer, Ellise Connelly, on (09) 232 8955
Volunteer Your Skills
We're always looking for volunteers at OSPA for one-off jobs and sometimes for ongoing projects. If you're a dab-hand with the paint brush, nifty with a screwdriver, splendid at sewing or you think you have some more technical skills you would like to bring to OSPA, please contact us.